A perfect design just a few clicks away...
Whenever you want a logo for your business, a flyer, poster, or just something that you would wish to have in your home. Maybe something nice for on your wall or a birthday card for you mother? I've got you covered… every design hand picked and carefully made for you. Every illustration and drawing I make comes from a good observation from the world around me. As practice makes perfect, I cannot but make progress. Each drawing one makes, each study one paints, is a step forward. My service is available for graphics design and other graphic purposes like illustration and drawings.
Feeling interested? send me a message and describe in a few words what you want, and I'll make sure we get in touch!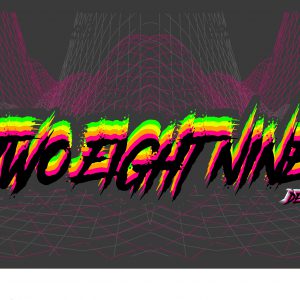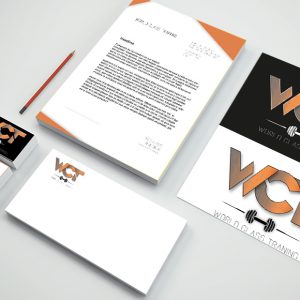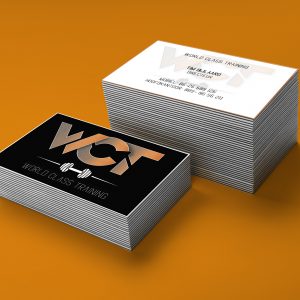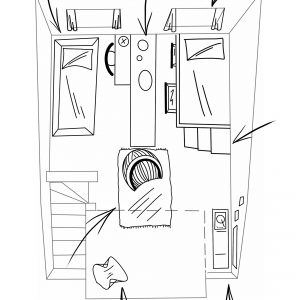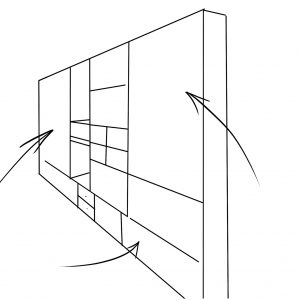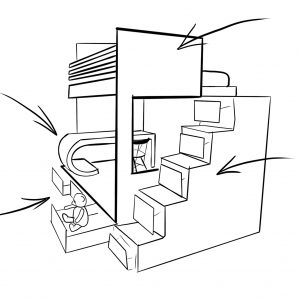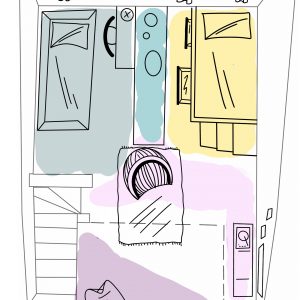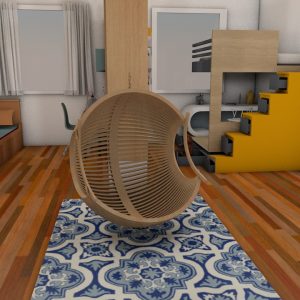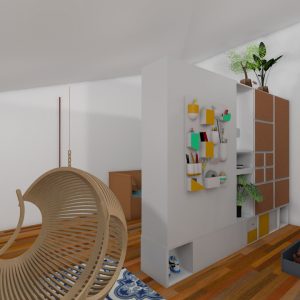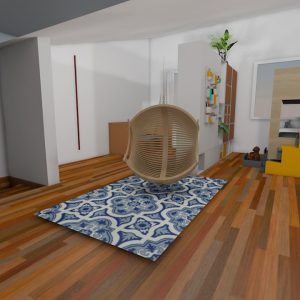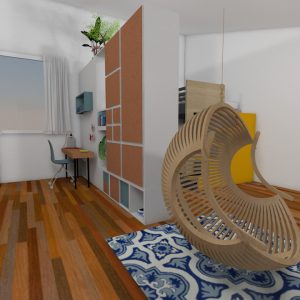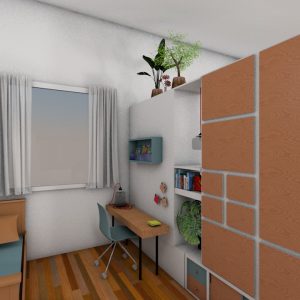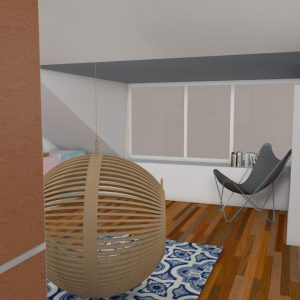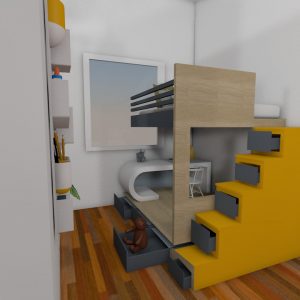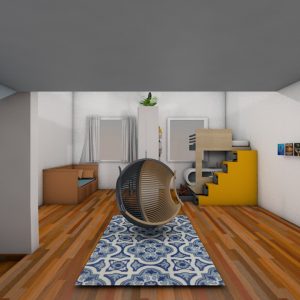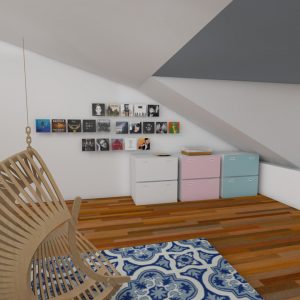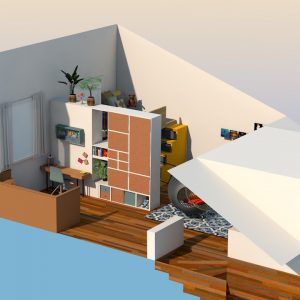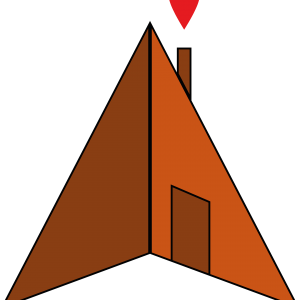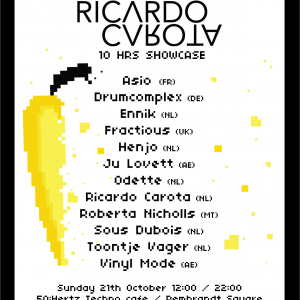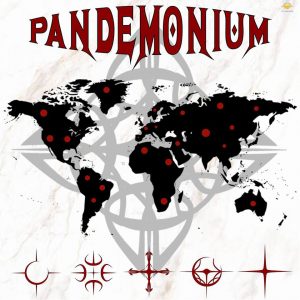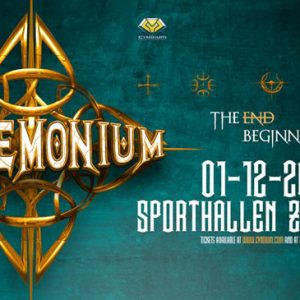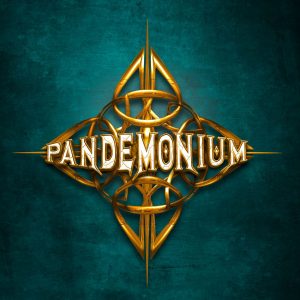 In design, thinking wrong is right.