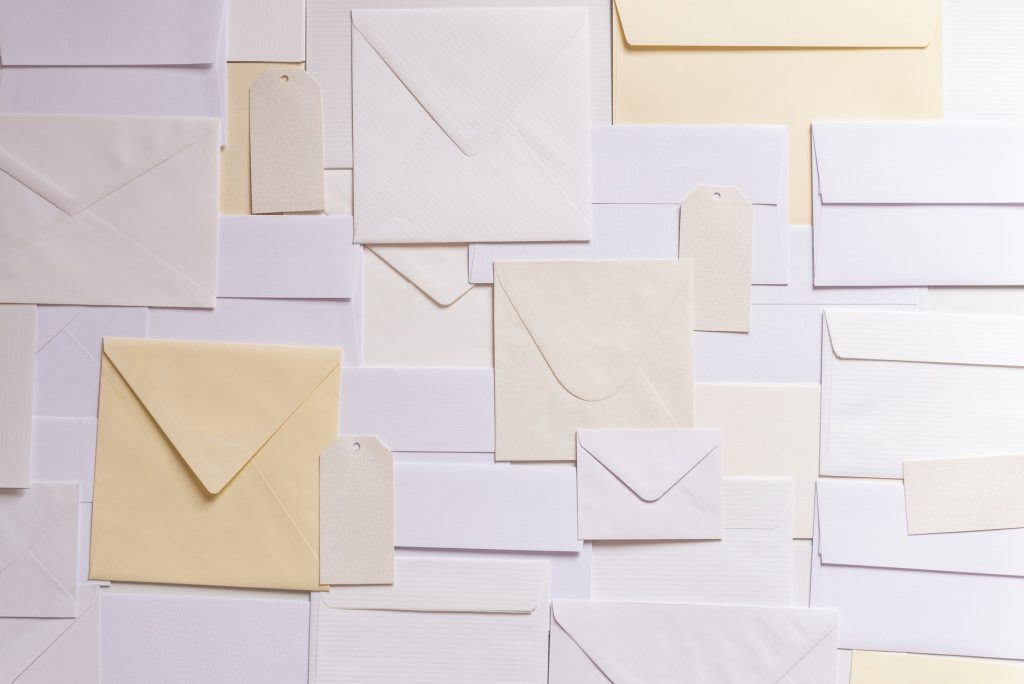 CONTACT
We would like to help you as well as possible with all your questions. If you can't find the answer to your question on our website, please call the following number or send me an WhatsApp message: 06-39-888-074  from Monday to Friday  from 8.30 AM till 18.00 PM.
Would you prefer to contact us by e-mail? complete our contact form below as completely as possible. We strive to answer your e-mail within 1 working day.

Fast shipping in NL
For now we are only shipping in The Netherlands, but we make sure it is super fast!

Best QUALITY
Every item is hand picked and carefully designed for the best quality.

Best Offers
Always the beste offers selected for you!

Secure Payments
Trough the mollie payment system your payments are always secured and save.